Why choose Prolytics
At Prolytics, We're All About Excellence, Whether It's Within the Classroom or Beyond
Our Origins and Story
In the year 2012, we laid the foundation stone for Prolytics.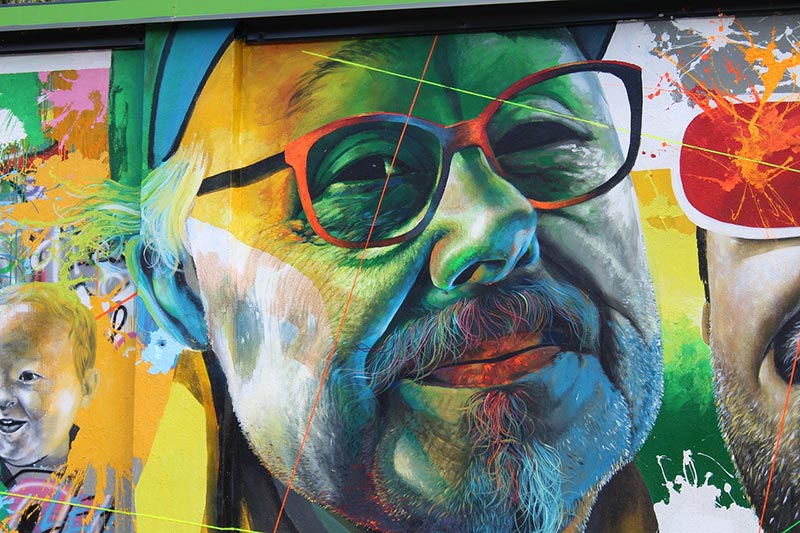 Prolytics was created with the sole purpose to quench the thirst of those on a quest for knowledge. We had the vision in mind that we wanted to help young, bright minds learn something useful that they can apply to their jobs and secure for themselves a fruitful career. It took us more than a decade to make our vision come true.
Now Prolytics boasts of a wide variety of courses that cover thriving fields such as web languages, website designing, digital marketing and more. We offer professional certification programs, taught by outstanding teachers at affordable rates so you can have a fulfilling career.
CEO Roberto Gates
Our founders
These stalwarts have turned the dream of Prolytics into a reality