ANGULARJS PROGRAMMING
JavaScript is an important language for web developers—one that is nearly impossible to ignore. It's a language that was created for the relatively simple purpose of adding basic interactivity to web pages. However, it has risen to mainstream importance, and it is used today to build large and sophisticated web applications. In Prolytics we have added useful information in AngularJs Course .
You may develop some appreciation of why frameworks such as AngularJS exist, by considering that JavaScript was not originally created with today's much more complex requirements in mind. In fact, in many respects, JavaScript was adapted to this purpose because it was there. It was already widely supported in web browsers, and many developers knew how to use it.
Given its humble beginnings and perceived shortcomings, is JavaScript really ideal for developing modern web applications? It certainly is. As a relatively easy-to-learn language with almost ubiquitous support, it is extremely well suited to the task.
With regard to front-end web development, AngularJS addresses many, if not all, of the issues developers face when using JavaScript on its own, and it does so in a very elegant and comprehensive way.
What will you learn
Fundamental concepts

Angular JS is supported by JavaScript concepts, which you need to understand in order to get a good grasp of this language. We will teach you that.

Fluency in Angular terminology

Angular JS has its own technical terminology, which you should be fluent in order to work with it. You will learn these terminologies with our course.

Single Page Application (SPA)

At Prolytics, you will learn how to create single page applications or SPAs in the Angular JS programming language.
---
You can become pro at Angular JS with us. Here's a list of the skills you will learn-
Angular JS terminology
Angular JS fundamentals
Displaying Data
Angular JS coding
Single Page Applications
Navigation and Routing
HTTP services
Animations
Redux
Deployment
Reviews
4.5 Based on 1150 reviews
---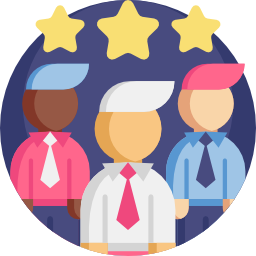 Arun Sharma – 05-Nov-18:
Right from a basic introduction to Angular JS to its more advanced concepts and techniques, the Prolytics team helped me become proficient in this method of programming. Thank you guys!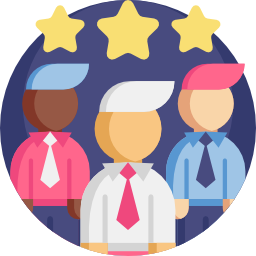 Monty Bhel – 28-Oct-18:
My favorite part of the Angular JS course taught at Prolytics is that it covers so much in such a short span of time! And the material provided is very comprehensive.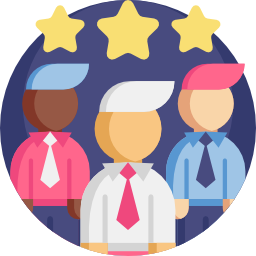 Aman Singh – 21-Sep-18:
I wanted a course on Angular JS that taught everything there is to learn about it and the Prolytics course did just that. That too, at a very fantastic price!