BLOGGING SPECIALIST
Gone are the days when blogging was a side profession, meant only for causal workers. In the digital age, blogging has gained the spotlight and is now an essential part of marketing. That's not all. In fact, blogging is now a full-fledged career that can help you reach new heights!
To become a successful blogger though, just having creativity is not enough. You need to know how to carve your own niche in an increasingly competitive sector, which is what Prolytics will teach you.
What will you learn
Create your own blog

Experts at Prolytics will teach you how to create your own blog from nothing and turn it into something big.

Best blogging practices

Learning the best blogging practices as well as knowing what kind of blogs sell will help your blog get maximum traffic.

Monetizing your blog

Blogging can only turn into a source of income when your blogs with the help of affiliate links. Our experts will teach you that.
---
You can become an expert blogger without any previous knowledge if you join Prolytics. Our experts will impart you the following skills-
Blog creation
Best blogging practices
Blog monetization
Email subscription
Increasing followers/subscribers
Generating great content
Content ideas that sell
Affiliate links and networks
Knowing target audience
Increasing traffic
Reviews
4.5 Based on 1150 reviews
---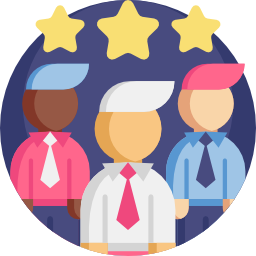 Sanju Singh – 07-Nov-18:
My blogging career really took off after I learnt the how-to of blogging at Prolytics. The experts here really know their stuff and are always willing to help.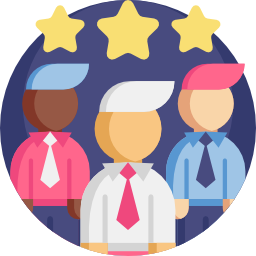 Satish Sharma – 27-Oct-18:
I have tried several courses on blogging but always quit after the first class as none of them were satisfactory. Apart from the one at Prolytics. Their course is the best!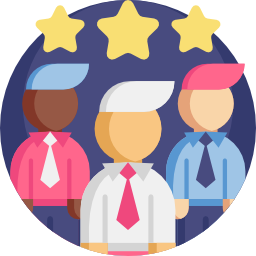 Online Marketing | Prolytics – 08-Oct-18:
Relationship networking, customized blogging, hacker protection – I learned all of these at Prolytics! If you want to be a blogging specialist, try their course.