Office Automation
Today in this fast life where everything is getting digital, we have also developed some courses which will proved to be very beneficial in making your carrier. Some of them might be proved as strong piller in making your career while some of them will be lift your current profile and you might get good opportunity. If you want you can come regular and coverup your course fast else you may choose to attent sessions on week-ends.
Reviews
---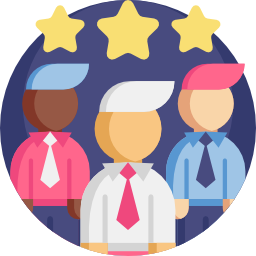 Akansha – 19-Mar-18:
I was from accountancy field, but in my job I started feeling need of computer for my daily job work.I did office-automation course from Prolytics and I am completely satisfied.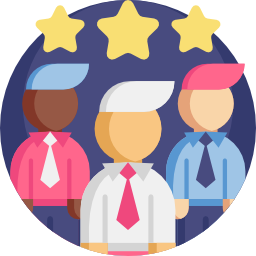 Pradeep – 22-Jun-19:
The instructors I had when doing the office automation course at Prolytics was very polite and patiently taught me basics.