SALESFORCE ADMINISTRATOR
Cloud computing is the latest buzzword in IT trends. Salesforce is the best and very well-known example of Cloud. Salesforce is No. 1 CRM software that targets to make a boom ROI for your company as it is mainly designed to best suite of business products. According to some experts, Salesforce ecosystem will produce more than 1 million new job opportunities through 2020. So, be wise and don't get late to grab your seat and become Salesforce Administrator certified.
What will you learn
Understanding core concepts

The core concepts of Salesforce Administrator will be explained to you so you can clear the Salesforce Administrator Certification Exam successfully.

Salesforce Lightning Experience

During the length of the course at Prolytics, you will gain valuable Salesforce Lightning experience.

Using types of Salesforce

We will give you the entire lowdown on using different types of Salesforce such as Salesforce A, Salesforce Classic and Salesforce Lightning.
---
This course will make you a master at Salesforce Administrator in no time. Our will experts will teach you the following skills during this course-
Creating Salesforce account
Switching to Lighting or Classic
How to use Salesforce
Salesforce Content Folder
Salesforce and marketing
Campaign management
Case and solution management
Data import wizard
Salesforce mobile
Salesforce App store
Reviews
4.5 Based on 1150 reviews
---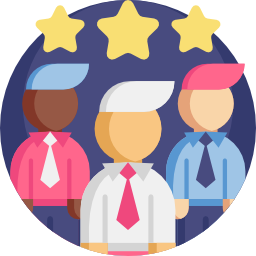 Darpan Jain – 05-Nov-18:
Having the desire to learn about Salesforce, the best CRM software, my quest ended at Prolytics. Their lecturers taught me how this software works and even offered additional study materials!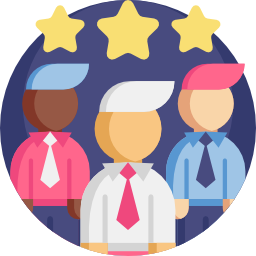 Priyanka Modanwal – 19-Oct-18:
I'm overall very happy with the Prolytics Salesforce admin course. The tests at the end of the course are very helpful and the extra resources provide in-depth knowledge of this software.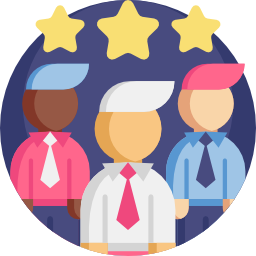 Rajesh Upadhyay – 26-Sep-18:
Oh my god, this course on Salesforce is so good, it's hard to believe it's actually this affordable! If you want a future-proof career, try this course from Prolytics.