SEARCH ENGINE OPTIMIZATION (SEO)
SEARCH ENGINE OPTIMIZATION (SEO)
Without SEO or search engine optimization, a website cannot stay afloat on the internet for a long time. Optimizing a site for search engine ensures its visibility in search engine results and allows for maximum traction.
To ensure that websites appear natural and organic are not marked as spam, one needs to acquire a certain set of skills. At Prolytics, we offer an all-inclusive course on Search Engine Optimization that ensures the website(s) you are in-charge of receive the top rank from Google.
What will you learn
Complete SEO Training

From basics to advanced, we will teach you everything about Search Engine Optimization so that your website reaches the number 1 rank on Google.

SEO and Google Ranking

Knowing how SEO factors can affect a website's Google ranking will be taught to you by the best experts of the industry.

Increase Website Traffic

In order for a website to be prompted as the top search engine result, it has to garner high traffic. We will teach you how SEO can be used to bring in organic traffic from different search engines.
---
Become an SEO professional and take website traffic and ranking to new heights with our course. Here are the skills you'll learn-
Mastering technicalities of SEO
Website indexing
Quick website loading
Implementation of easy user experience
Keyword researching
Backlinking
Blackhat SEO
Prevent negative SEO
Visitor bounce rate
SEO tools
Reviews
4.5 Based on 1150 reviews
---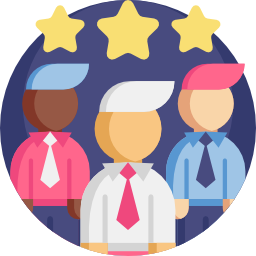 Anshu Tiwari – 01-Nov-18:
I was working in content but wanted to move to SEO and needed a course to teach me the basics. The Prolytics course not only taught me what SEO is, it taught me all the skills required too!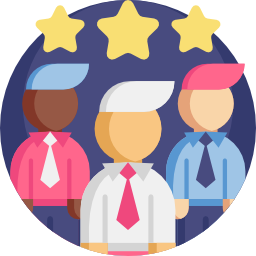 Anil Jadon – 22-Oct-18:
The Prolytics' SEO course is the most affordable in the market! I'm very impressed by the comprehensive nature of the course as well as the teaching staff, who's very nice and friendly.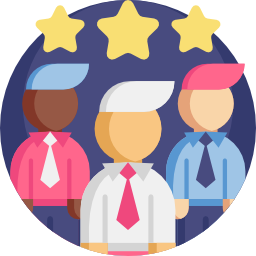 Suman Jain – 28-Sep-18:
Page optimization was something I was always weak at but SEO course at Prolytics fixed that for me. They taught me everything I need to know about SEO and then some!