SOCIAL MEDIA MARKETING
Social Media, now a days is getting common and have positive impact in the digital marketing and consumers. Social media helps in building consumers, creating brand image, increase in sales, popularizing business etc.
To do all this, one needs to know all the working, loops & holes of the marketing strategies that you need to develop for establishing the communication with consumers. At Prolytics, the expert trainers will provide you with the practical training of social media on live projects that enables you to get more response & rewards.
What will you learn
Basic Social Media Concepts

We will teach you basic social media concepts and theories so that you get a thorough grasp of what the subject is all about.

Goal Planning

Planning social media marketing goals with a distinct vision in mind. This will allow you to create plans that have no chance of failure.

YouTube, Facebook, Twitter, Instagram, Google+ and Blogging basics

Social media marketing is carried out on different social media platforms in a different manner. We'll teach you how to market concerned brands on different platforms effectively.
---
Get advanced social media marketing and become a pro in this field with our comprehensive course. Given below are a list of skills you'll learn in this course-
Learn basic concepts of social media
Organization auditing
Social media strategies
Content marketing
Monitoring social media
Social media for PR
Twitter
Facebook
Blogging
Instagram
YouTube
press release
Reviews
4.5 Based on 1150 reviews
---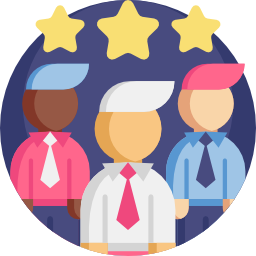 Himanshu Gupta – 05-Nov-18:
The social media marketing at Prolytics has made my career! I was quite lost in my job before I enrolled for this course and now with the help of experts at Prolytics and their teachings, I have been promoted!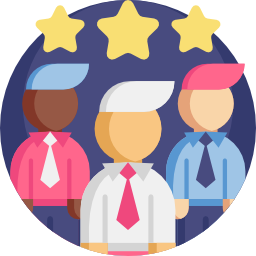 Rahul Chauhan – 01-Nov-18:
I enrolled myself in the social media marketing course at Prolytics about a month ago not knowing anything about social media. But their teaching staff is so great that now, I feel like an expert too!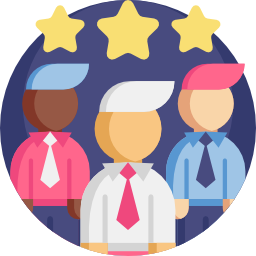 Soniya Sharma – 19-Oct-18:
From CMS to AJAX and PHP as well as HTML 5, the social media marketing course by Prolytics leaves nothing uncovered. I recommend it to anyone who wants to be an expert in this field!