eCommerce Development–WooCommerce
eCommerce Development–WooCommerce
This eCommerce development course has been designed especially for beginners & intermediate level students. In this course our expert trainers will walk you through e-commerce website development from scratch using HTML, CSS, Photoshop, Java Script, PHP & SQL. You will also get to learn creating eCommerce websites using WordPress WooCommerce.
Enroll now in the eCommerce Web Development Course and revolutionize your skills, learning & career. Start building robust eCommerce websites and cash earning websites – and enjoy more and bigger opportunities.
What will you learn
Installing and creating products

Learn how to install as well as create products at the storefront. This will help in displaying your products in the best possible manner.

Creation of digital products website

If you wish to sell digital products such as online newspapers, magazines, music etc., you'll be taught how to create a suitable website for them.

Install payment gateway

Learn how install and use a payment gateway on your website. We will also show you how to link it to PayPal and receive payments via the PayPal.
---
By the end of this course, you'll be able to create a beautiful and fully functional e-commerce website of your own. You will also learn the following skills-
Create group projects
Add MailChimp support
Wordpress for WooCommerce
WooCommerce and Shopify
Creating a gallery in products
Managing inventory
Adding main image categories
Adding shipping zones
Setting live rates with USPS
Receiving payments
Reviews
4.5 Based on 1150 reviews
---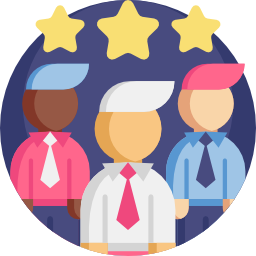 Sunny Jain – 09-Nov-18:
The WooCommerce course at Prolytics helped me set up on my own e-commerce with ease! Within just a week, I learned all that I needed to and that too a nominal cost!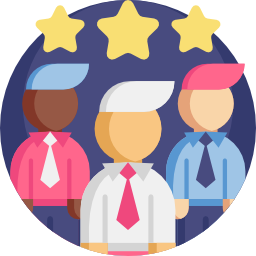 Rinshu Gupta – 28-Oct-18:
Prolytics changed my life for the better with its WooCommerce course! Before them I had no idea how to start an e-commerce website but their course taught me every small detail I needed to know!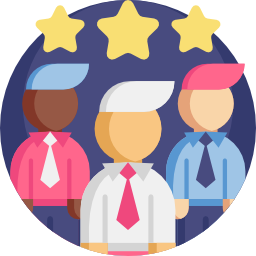 Manan Yadav – 05-Oct-18:
With a friendly faculty and affordable prices, the WooCommerce course offered by Prolytics is the best you'll find in the industry. Try it if you don't believe me!